Featured Artists
Upcoming Events
Upcoming Events
Featured Venues
Upcoming Events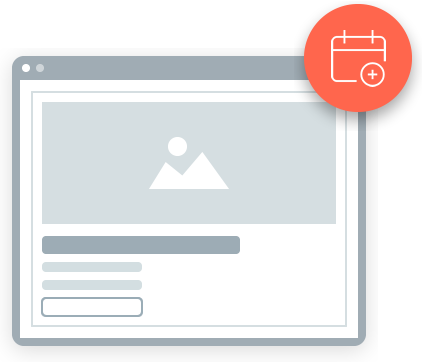 List your event with Eventfinda
Get your listing in front of New Zealand's most socially-engaged entertainment fans.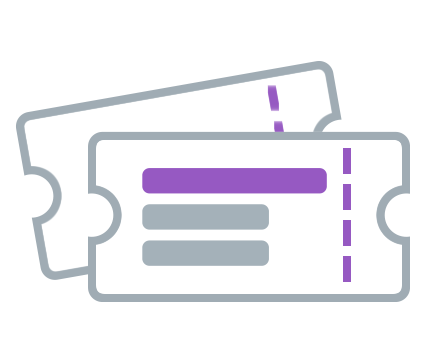 Sell more tickets
Grow your audience with our integrated ticketing and marketing platform.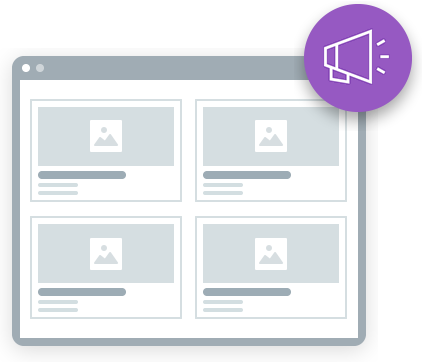 AU's leading event channel
384,037 members
205,243 events published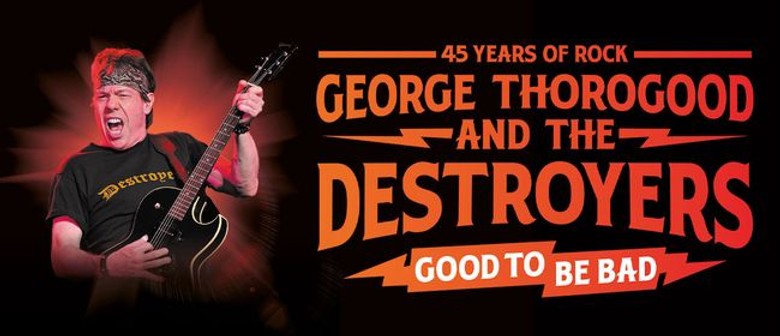 For the past 45 years, it's been very good to be George Thorogood &…
Create an event with Eventfinda Ticketing
Eventfinda works with you to deliver all of your event ticketing and marketing requirements on one easy-to-use platform.